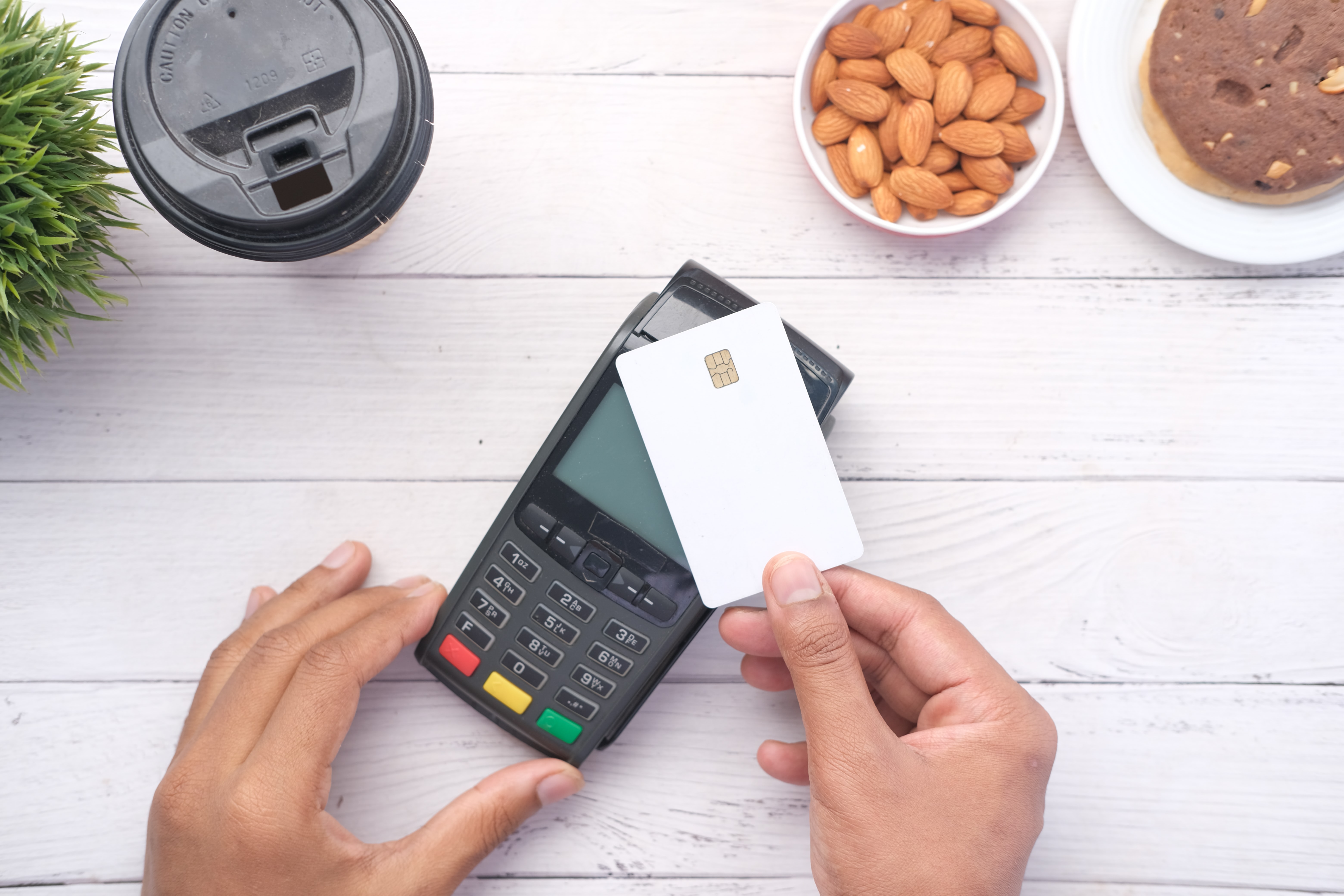 The fact that the customer experience no longer begins and ends inside the walls of a store – and in many cases no longer even involves a physical store – translates to more, not fewer, opportunities for retailers to earn their customers' loyalty.
Customers can now make purchases using their phones, smart speakers and even appliances. This carries benefits for both consumers and retailers, but there are factors to consider when leveraging such advances.
Convenience is Key
According to a 2020 National Retail Federation (NRF) report, 97% of consumers have backed out of a purchase because it was inconvenient.
With that in mind, what could be more convenient than making purchases without even having to pick up a device, let alone leave the house?
The report notes convenience store chain 7-Eleven's foray into v-commerce. 7Voice, a feature of the retailer's 7NOW app, allows customers to order items for delivery using an Amazon Echo or Google Home smart speaker.
In some cases, making purchases doesn't even require a conscious decision, thanks to the Internet of Things (IoT). A whitepaper published by the NRF illustrates use cases in which an internet-connected printer could order more toner or a refrigerator could automatically order fresh eggs.
Personalization is a Perk
Such involvement in consumers' daily lives naturally results in a certain level of intimacy between customer and retailer – one that isn't necessarily unwelcome.
According to a PwC survey, 82% of customers are willing to share some type of personal data in exchange for more personalized service. The firm asserts that customers want to feel valued, and the way retailers can accomplish this is by providing tailored solutions informed by individual preferences.
A platform-based approach may be the right choice to allow retailers to feed consumer data and purchasing patterns from payment terminals and POS systems on a variety of channels into an ERP or CRM system. This could help bolster the customer-retailer relationship and spot opportunities for personalized messaging and offers.
Some Considerations
For all the advantages of having payment terminals at customers' disposal, there are some considerations as well.
Keep It Real
Technology for technology's sake is rarely the best way to win over customers. Technology should add value to the customer experience as well as a natural fit for accomplishing the task at hand.
During a panel at NRF's 2018 Shop.org conference, Wayfair's Shrenik Sadalgi cited Domino's Pizza as an example of "POS anywhere" done right: Being able to order from Domino's via voice-activated speaker is a natural extension of calling for a pizza.
Don't Skimp on Security
A PwC survey found that while 90% of consumers use some type of Fourth Industrial Revolution (4IR, or Industry 4.0) technology – which includes AI, IoT, robotic process automation and more – 68% have concerns surrounding data privacy and security.
When it comes to payment, in-store payment terminals are equipped with security features, specifically chip readers , to protect customer payment information. The same can't always be said about a refrigerator. There are a range of safeguards and expectations around POS systems security requirements.
Whether it be used in the capacity of a POS system or otherwise, PwC found that consumers would feel more comfortable with 4IR technology if:
They could turn off "potentially worrisome" features at their discretion.

They had assurances that their data wouldn't be shared.

They were immediately alerted to any data breaches.
Having a payment terminal and POS system with end-to-end experiential capabilities to make your customers' life as frictionless as possible is essential. It can be a powerful relationship-building tool or a disaster in the making. The right technology partner can help make sure it's the former.
Get in touch with us to learn how Ingenico products deliver a range of customer-centric POS tools.
Andrew Mahaffey is a Strategic Sales Executive at Ingenico, North America
Photo by Towfiqu barbhuiya on Unsplash